BOOK PRIVATE DINING AND EVENTS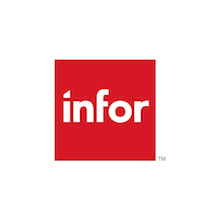 BUILD YOUR OWN MANHATTAN
Pick: Rye | Vermouth, Etc. | Bitters | Ice
Join our
newsletter.
Receive updates, LUXBAR news, and more.
HOURS
Mon-Fri: 11am-Midnight
Sat-Sun: 9am-Midnight
DELIVERY/ PICKUP
Mon-Fri: 11am-10:30pm
Sat-Sun: 9am-10:30pm
Founded in 1989 with the iconic Gibsons Bar & Steakhouse on Rush Street in Chicago, Gibsons Restaurant Group has been dedicated to providing unmatched hospitality, quality, and value to its customers.